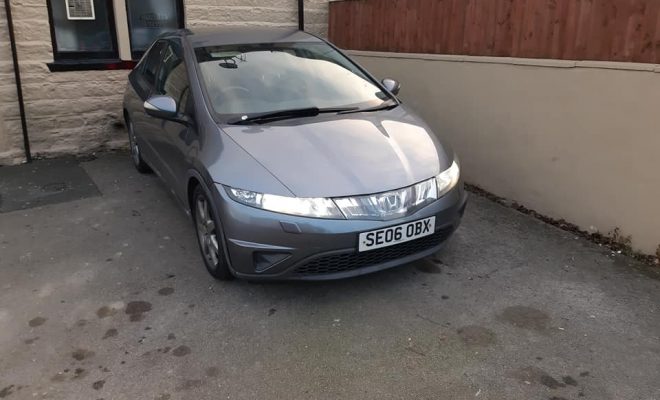 Bonfire – Saturday November 3rd
Tickets are now available for our annual Bonfire evening, either from site or Districts via District teams.
Prices are £2.00 before the night and £2.50 on the gate. (Under 6's free)
This is NOT a public event, rather a season finale for Scout Groups, families and Uniformed Organisations so where possible, please wear identification (kneckchief or similar) on the night. Please use sparklers with care, and hand in any fireworks for letting off with the display co-ordinator.
Gates open at 6.00 p.m.
Bonfire lit and food available 6.30 p.m.
Fireworks display After 7.00 p.m.
Food choices available: Quarter pounder burger, Giant Hot dog, Pork Pie & Peas, Chilli with crusty bread. All at £1.50 per portion
Buy your ticket and present at the food stations.
In addition the bar will be open from 6.00 p.m. with a choice of bottled/ canned beer, lager, plus wine. Access please only to over 18's.
Providore will be offering a selection of confectionery, soft drinks, glow sticks, necklaces, bracelets etc.