Dry Stone Walling Blackhills walls are about to get a new lease of life thanks t…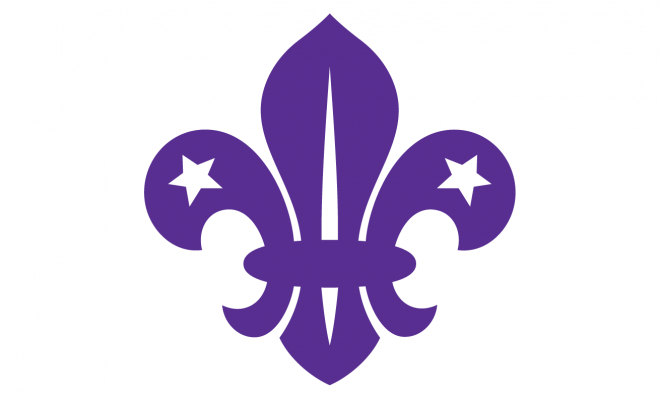 Dry Stone Walling


Blackhills walls are about to get a new lease of life thanks to the Dry Stone Wallers Association and about 20 volunteers from the two Districts.
The volunteers are due to be trained over the weekend of 2nd and 3rd September.
Our trainers from the DSWA have been to look at the walls and have selected a 10m length at the back of Site 3 as the "training" length.
This length will be taken down and rebuilt by the volunteers.
Whilst there is plenty of stone to build the two sides of the wall there is a shortage of "hearting" stone, those small pieces which go in the middle and make the wall solid.
We are buying in about 5 tonnes of this stone, which will be delivered to the Car Park, which of course is the wrong place.
The stone is expected during the week commencing 14th August.
We need help to move about half of the stone down to Site 3.
It is very labour intensive and should occupy the site's three wheelbarrows to capacity.
Can anyone who can help with labour the loan wheelbarrows or (if our prayers are answered) a dumper ring John Reynolds on 07710548423.
We would hope to move most of the stone over the weekends of 19/20th and 26/27th August, ready for the start on 2nd September.
Ian Lund
https://blackhillscampsite.org.uk/index.php?page=News&News_ID=124