Egg Hunt 2013 Sunday 7th April 201350 Cubs and Beavers enjoyed the revised date …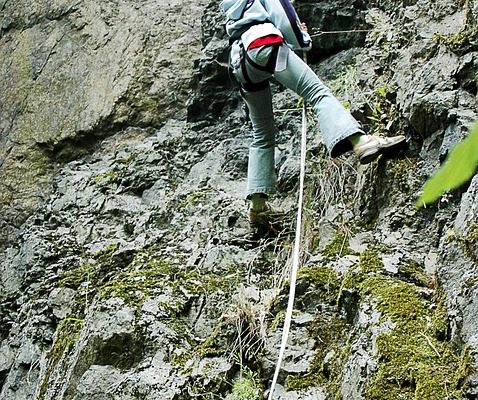 Egg Hunt 2013


Sunday 7th April 201350 Cubs and Beavers enjoyed the revised date for the Egg Hunt at Blackhills without all the snow!! We were sorry that a number of the original participants were unable to take part due to commitments elsewhere.The morning started with the usual Egg Hunt – finding a plastic egg to exchange for a chocolate egg at the end hidden by the Explorers.
A new obstacle Egg and Spoon course was created on the training circle by the Survival Team- we had 4 Beaver Teams and 5 Cub teams who entered. 
Congratulations go to the winners – 46th Magnificent Beavers and 60th Bradford North Cubs.
All the Cubs and Beavers were happy to go home with a belated Easter Egg and some managed to take two!!
A big thank-you goes to all the Helpers who prepared the Egg Hunt and the leaders and parents for bringing their Beavers and Cubs.
We look forward to seeing you all next year without snow!!!!
Wendy Flatters
http://blackhillscampsite.org.uk/index.php?page=News&News_ID=94