GRIMLEY CENTRE SPECIAL SUMMER RATES FOR BEAVER SLEEPOVERS!!! or CUB SCOUT, SCOUT…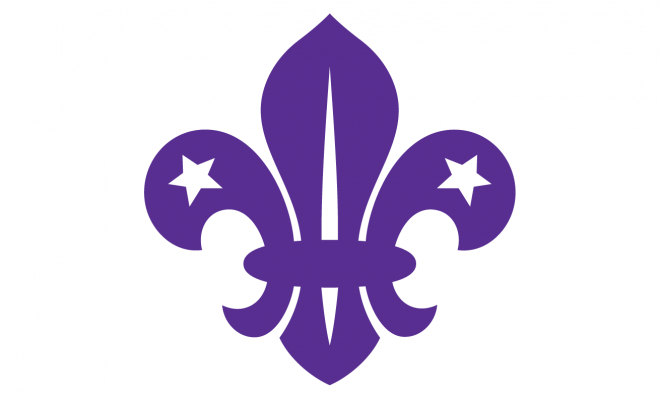 GRIMLEY CENTRE


SPECIAL SUMMER RATES FOR BEAVER SLEEPOVERS!!! or CUB SCOUT, SCOUT or even EXPLORER SCOUT ONE NIGHT AWAY.
 
1st JUNE to 2nd SEPTEMBER 2012 inclusive.
 
We are happy to offer an exceptional 24 hour booking fee especially for Beaver sleepovers of £75.00
 
This covers indoor occupancy only of 12 young people split into two rooms of six max, with up to four leaders split into two rooms of two, accompanying them, from 6.00 p.m. till max of 6.00 p.m. following day. All gas and electric energy costs are included, and full facilities of the building.However with this offer, numbers of 16 cannot be exceeded by adjacent camping.
 
Bookings are first come basis, weekend dates up to school holidays will have a warden on site, and after 20/7/2012 most week and weekend dateswill benefit from having a warden on site.
 
Please contact the booking secretary on 0845 094 8894 [email protected] full payment must be made within 10 days of booking.And for this offer is non returnable.