Kitchen Equipment Upgrades We have recently invested in new crockery, cutlery, k…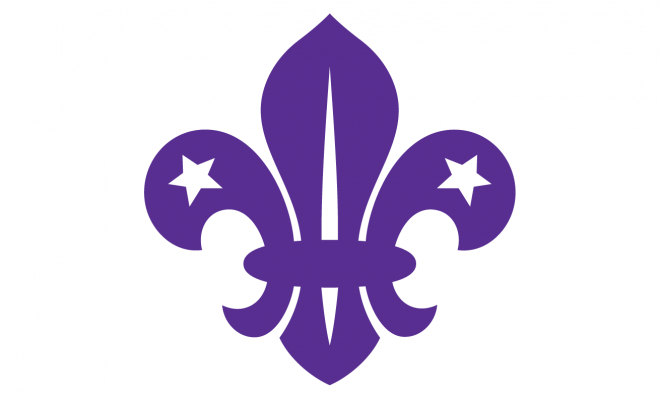 Kitchen Equipment Upgrades


We have recently invested in new crockery, cutlery, kitchen knives, chopping boards, pans and frying pans for the Rhodes Hut and the Grimley Centre. We hope you will be pleased with this improvement and we ask that you check upon arrival that everything is in fact there against the hut inventory, and checked again BEFORE you leave and get checked out by the Warden.
Failure to do so, may result in you being invoiced for losses.
We have lost over the years, several hundred plastic tumblers which can only be classed as theft, as we never ever get them back.
From October tumblers will not be left in the huts, but available from Site Reception and the Warden, these are in their own dedicated storage container and duly counted. Please liaise with the Warden when you want to borrow and bring them back and please be aware, in the event of loss, settle with the warden for any missing tumblers.
Our microwave should be available in much the same way, but this is stored on site, collect and return clean please.
We hope you enjoy your stay with us
Thank you
John Reynolds
https://blackhillscampsite.org.uk/index.php?page=News&News_ID=126