Scouting Activity Afternoon – Bradford Districts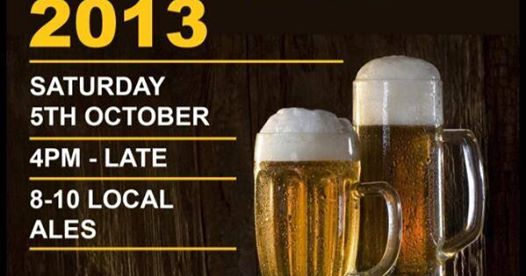 Massive news for all those young and old who like a good time doing things, and also adults who like a variety of drinks.
Saturday OCTOBER 5th we are throwing open the gates and offering free use of your activities with an open day. From 2:00pm to 5:00pm we are hoping to offer you target Shooting, target archery, Climbing, abseiling, bungee run, and crate climb. PLUS a few other once we get organised. You just come to site either as a group or individuals ( wearing your kneckerchief as proof of membership ) and you can wonder around the activities, just join the queue, just like at the theme park, but hopefully quicker !!! A full 3 hours will be available.
Beer festival 2013-07-19
At 4.00 till late, we will be opening the bar for our Annual BEERFEST, did you come last year? You missed a great night and this year it will be hopefully even better !!! Access is restricted to over 18's SORRY, and the entry ticket will include your 2013 Blackhills Beer Fest glass, and intro drink. £5.00 entry ticket etc. A number of different local beers will be available in half pint measures on the night.
But put the date in your diary, sort out sitting for the younger ones, and come and enjoy a relaxing evening with us.